AllTech is committed to providing the highest quality of services to environmental, regulatory, engineering, and related organizations throughout the Western Region.
Certified Field Support Resources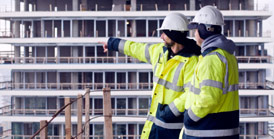 AllTech's Field Operations Group is an around-the-clock monitored function that provides fully trained, experienced resources to assist both the public and private sectors through fluctuating workloads and emergency needs. As well, the division's business model is specifically designed for reinforcement of client personnel to support disaster related and emergency response activities.
Read more »
Regulatory & Compliance Programs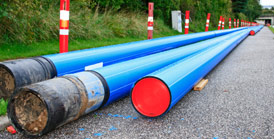 AllTech's Compliance Services Group offers regulatory orientation workshops and acts as an expansion base to help clients create efficiencies in task controls and mandates with varied health, safety, and environment regulations. Whether interim needs require comprehensive training, program creation assistance, or health and safety support, experienced professionals are always available.
Read more »
New & Emerging Technologies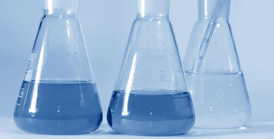 Alltech's Emerging Technologies Group is our newest addition to our suite of services, created exclusively to locate and develop breakthrough product solutions, bringing them to market. This division furthers our ongoing effort to eliminate contaminants from our environment, and generate an impact in reducing related public health and occupational safety concerns.
Read more »